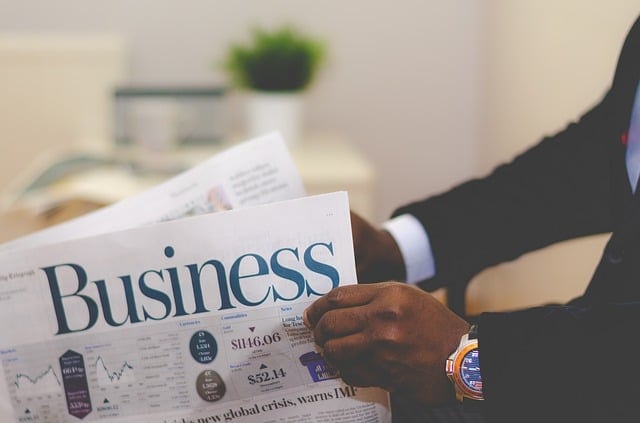 In an article published on August 2, 2018, Business Observer featured Trenam Law's five newest attorneys: C. Graham Carothers, Jr., Timothy M. Hughes, Gregory-Scott R. Haney, Cate Wells join the firm as shareholders, and Mathew S. Poling joins as an associate.
"We are very pleased to have Graham, Tim, Gregory, Cate and Matt join team Trenam," said Marie Tomassi, Trenam's managing shareholder. Tomassi added that these attorneys bring excellent reputations and extensive experience to further elevate the firm's talented roster of real estate attorneys, which will especially benefit clients in the booming real estate and development markets in the Tampa area.
All five attorneys practice in real estate, development and land use and zoning, along with the unique area of solar law.
For the full Business Observer article, please click here. More information is also available in the firm's full press release, which was published by Tampa Bay Newswire and is available here.