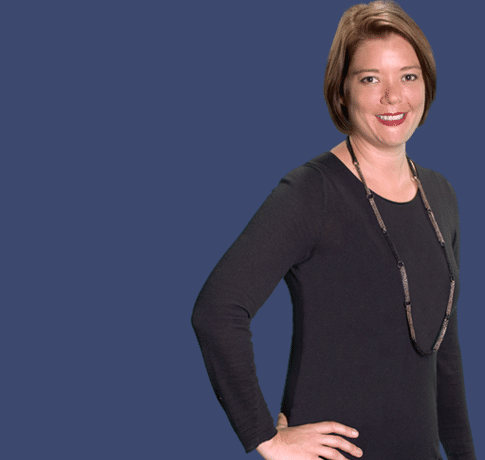 Originally posted as an article written for an  ABA Newsletter, Winter Edition.
All clients want their day in court and to have their voice heard. But that may not happen any time soon, so what other options do practitioners have for pending matters?
A few weeks ago, rumors started in the empty halls of the Tampa, Florida courthouse that there likely would not be any civil jury trials during the entire year of 2021. Later that same week, a judge in Miami, Florida, told me that my case, pending since mid-2019, would be tried before a jury in 3-4 years. Criminal trials have just started, barely, and, that same week, in Pinellas County, Florida, the county's Public Defender sought to delay the start of criminal jury trials, citing public health concerns, as COVID-19 infections across the country continued to increase. He was unsuccessful.
The wheels of justice have always turned slowly in the state court system, but the pandemic has brought those wheels to an almost screeching halt. In some states, such as Florida, parties have been filing electronically for years, and the closing of the physical courthouse or clerk's office did not have a significant impact on the ability to move cases forward. Indeed, the courts almost seamlessly transitioned to virtual or telephonic proceedings. In fact, many of the civil judges seemed to have more time than ever before, at the beginning. Where the problem is about to occur, or is occurring, is when the courts attempt to get through the backlog of criminal jury trials, for which the civil judges likely will be asked to devote their time, leaving little time for civil hearings, bench trials, or civil jury trials. Further, when they do occur, certain types of civil trials, such as personal injury cases, will take precedence over civil business disputes. In those states without e-filing, the backlog is likely to be much more significant as filings and hearings on key issues may be delayed.
Does delay really matter? Yes, it actually does. The way things look now, civil jury trials will be tried 4-7 years after the case was filed. Some of those disputes involve issues that happened 2-3 years prior to the case being filed. Not only could there be possible witness recollection issues, but also companies may lose employees who may have been key witnesses. Then, there are the normal things that happen with time, people getting older, and, in the worst-case scenario, getting ill or dying, resulting in other possible losses of key witnesses. In addition, what is to be said about jury empathy? Will a stale case motivate the jury to have the same passion for a just decision if the dispute for which they were making the decision happened a few years ago rather than a decade ago? These are all considerations for each case and whether it makes sense for that particular case to wait it out or try an early resolution.
This backdrop, or backlog, is why all parties should consider mediation or informal settlement during this pandemic crisis. Resolutions to lawsuits will likely increase, and should increase in the next year, as cases build up in the pipeline of the justice system. There are a number of reasons why parties should consider an exit strategy to litigation during this pandemic era.
Since March 2020, there has been little certainty as to when "things will get back to normal." In mid-March, most us left of our offices to work remotely for "a few weeks." Nine months later, many of us still have not gone back to our offices. Many states have reinstituted "Stay at Home" orders, shuttering numerous businesses for the time being. As of this writing, things are far from "normal." Consumers don't know what is going to happen in the economy or with their jobs. Small businesses are feeling the effects of the pandemic in very painful ways, especially the hospitality industry. Big businesses have no idea how the continued spread of COVID-19 will affect their business models. Now is the time that everyone needs some certainty. Mediation and a resulting settlement can provide that certainty, at least as to their pending disputes.
Another reason to consider early resolution is a shift in priorities and resources. The pandemic has undoubtedly caused a shift in priorities for businesses and individuals alike. As the virus continues to rage on, companies may want to shift resources from litigation, or from certain pieces of litigation, to other areas. Even the human resources needed for litigation may be prioritized for business issues rather than pursuit of litigation. Individuals may want to concentrate on other issues in their lives, rather than looming litigation. Settlement allows the parties to shift resources to their new priorities.
Finally, for now, resolution appears to be the only solution to the backlog and to end ongoing litigation. Although parties always want to end litigation, failing to resolve a case early during the pandemic era will result in litigation lasting for years and years. Until there is a vaccine, or a substantial amount of funding provided to add more judges, there will not be a way to resolve this crisis. Settlement of claims is the only option at this time.
Amy L. Drushal is a shareholder at Trenam Law in Tampa, Florida and can be reached at ald@trenam.com Amy serves as Editor in Chief for the ABA's Law Practice Division's Law Practice Today.