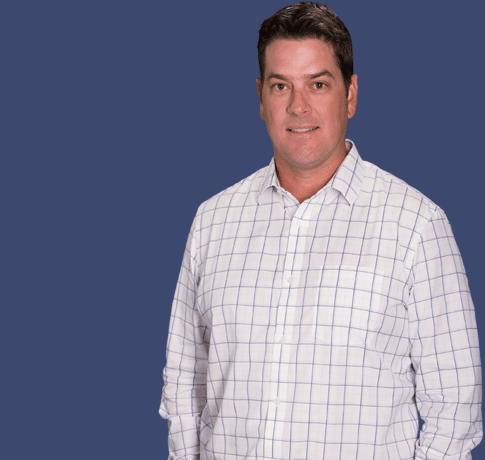 In a May 5, 2021 article for the Daily Business Review, Dean Kent shed some legal context for a legal battle in the Southern District of Florida between a copyright holder of a significant portfolio of movies and Google. Carlos Vasallo's Athos Overseas Ltd. Owns the world's largest collection of Mexican and Latin American movies after spending millions of dollars in acquiring and maintaining copyright registrations for the film, and he has filed a complaint alleging that the defendants, Google and YouTube, have purposefully promoted and exploited the piracy of those movies on their video platform to generate traffic without paying licensing fees for the pirated movies.
There are tons of copyright actions that are frequently filed, and someone with a library of this size is eye opening. You don't generally see huge ones like this because the damage numbers are going to be astronomical. It's surprising they hadn't resolved these issues before a lawsuit was filed," Kent added.
The case raises questions about what Vasallo could and could not do because Google and YouTube could implement ways to stop piracy if both parties agreed to some form of profit sharing, Kent told the Daily Business Review. A ruling in Vasallo's favor could change the law in future Digital Millennium Copyright Act cases.
"Under the Digital Millennium Copyright Act – and case law shakes this out – there is no real duty for a service provider like Google or YouTube to police the activity," Kent said. "That has always shifted back to the actual copyright owner to police their intellectual property.
For the full article, please click here.