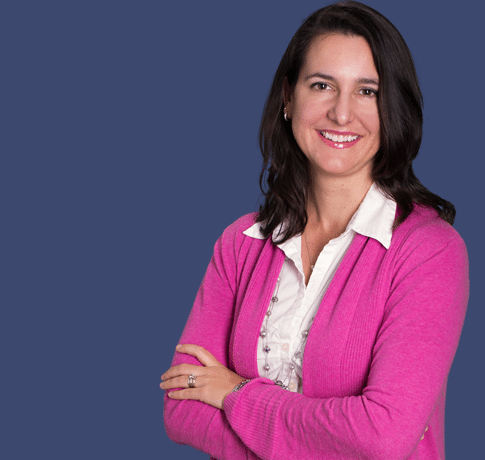 It's not enough for investment bankers, attorneys and accountants working on mergers and acquisitions to know the financial and legal implications of pending deals.
Trenam Law's Business Transactions Shareholder, Diana L. Hayes, is quoted in the Tampa Bay Business Journal and discusses the emotional aspects of a deal.
Tampa Bay Business Journal subscribers may read the full article here.