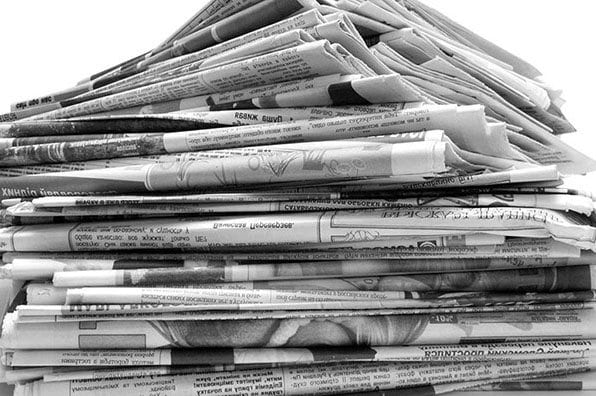 The law firm of Trenam Kemker is pleased to announce that prominent litigator Paul D. Bain has joined the firm as Senior Counsel. Paul's practice focuses primarily on the areas of eminent domain, property rights litigation, and inverse condemnation. He will be based in the firm's Tampa office.
Prior to joining the firm, Paul was a founding partner at a firm practicing exclusively in eminent domain and property rights litigation. He began his career in 1993 with a civil litigation firm representing owners and businesses in eminent domain and became a partner in 1998. Paul has represented individuals and corporations throughout the state of Florida for over 18 years. He has represented clients both large and small with collectively over 100,000 acres of property in Florida. Paul also represents property and business owners in administrative proceedings when facing the closure or modification of a driveway, median, or other public authority action.
"We are pleased to have such an experienced and well respected attorney join our firm", said Hal Mullis, President of Trenam Kemker, adding "Paul is an important addition to our team and is an ideal match for our growth plan."
Paul is rated AV Preeminent by Martindale Hubbell and is recognized in Florida Super Lawyers, Best Lawyers in America, and Florida Trend's "Legal Elite".