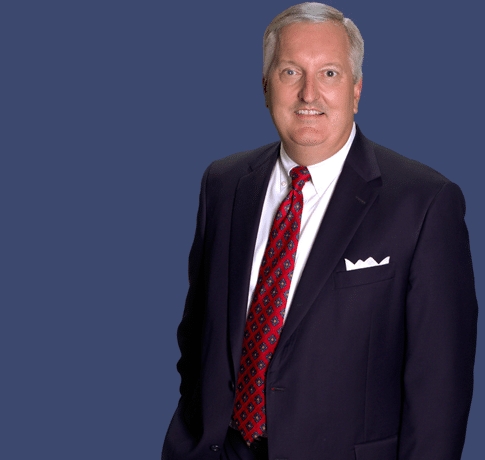 As the real estate market braces for the economic fallout of the coronavirus pandemic, Rob Stern provided insight on how landlords and lenders may fair in a June 17, 2020 article by Tampa Bay Times.
Governor DeSantis extended his April 2 moratorium on evictions twice, which means it will end on July 1 barring another extension. This has led landlords across the state to deal with the risk of being unable to recover those funds. In particular, some have expressed concerns that forbearance options to protect multifamily properties are limited more limited than those for singe family properties.
Stern suggests that these concerns have been offset by landlords' ability to get different types of government aid, including paycheck protection loans, or forbearance from local banks that are willing to be more flexible with their borrowers than some larger institutions.
"Before this moratorium, I'd get an angry bank calling me in the morning and want a foreclosure by the afternoon," Stern said. "Since I can't accomplish their goals, it forces banks to talk to borrowers and borrowers to talk to tenants to try to work things out."
For the full article, please click here.