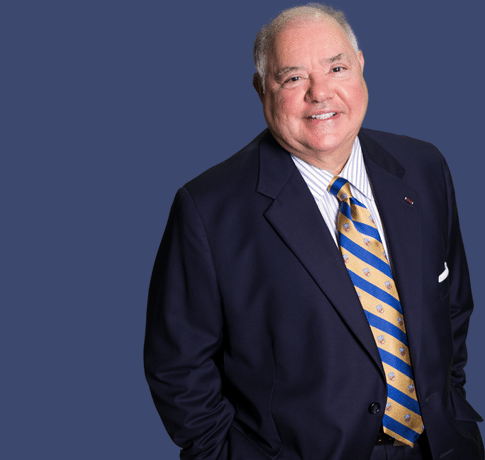 July 1, 2019 – Tampa, FL — Trenam Law is pleased to announce Shareholder John Vento successfully represented a board certified physiatrics physician in an action filed under seal in the United States District Court for the Middle District of Florida. The physician was retaliated against by Encompass Health Corp for refusing to participate in an alleged fraudulent diagnosis billing scheme utilized by the national chain of rehabilitation hospitals. The law suits included five other whistleblowers alleging the same fraud, resulting in a $48 million civil qui tam settlement of the alleged fraud between the company and the Department of Justice.
Rehabilitation hospital giant Encompass Health Corp., will pay up $48 million to end three False Claims Act cases accusing the company of bilking Medicare by admitting patients unnecessarily and fabricating their diagnoses, the U.S. Department of Justice said Friday.
The eight-figure payout resolves allegations that Encompass diagnosed patients with a muscle disease without clinical evidence, according to the DOJ, which joined the three whistleblower lawsuits this week for settlement purposes. Encompass' sham diagnoses allegedly gave it bigger Medicare payments and allowed its hospitals to be designated as "inpatient rehabilitation facilities" that Medicare reimburses more generously than regular hospitals.
"This important civil settlement concludes a lengthy, comprehensive investigation that brought to light a nationwide scheme that the government contends was intended to defraud our fragile public health programs," U.S. Attorney for the Middle District of Florida Maria Chapa Lopez said in a statement. "In doing so, we confirm our commitment to civil health care fraud enforcement as a key component of the mission of our office."
In a statement, the company denied it did anything wrong.
Three former employees —Emese Simon, Melissa Higgins, and Darius Clarke— filed the FCA cases which illuminated the scheme. They will share a $12.4 million reward, the DOJ said. Simon was a contract physician at the company, Clarke is the ex-medical director at a Virginia Encompass facility, and Higgins worked as the director of therapy operations at a Texas facility, according to the government.
The government also accused Alabama-based Encompass of admitting patients to inpatient rehabilitation facilities, or IRFs — which help people recover after surgery or injury — even though they didn't meet the necessary criteria. The company allegedly admitted to IRFs patients who were too ill to benefit from inpatient rehab, and patients were also admitted even though intensive inpatient rehab wasn't a medical necessity for them, the government said.
Encompass, formerly known as HealthSouth Corp., operates 130 inpatient rehabilitation hospitals, as well as roughly 275 hospice and home health locations. It does business in 36 states.
Simon is represented by John S. Vento of Trenam Law.
Higgins is represented by Robert A. Magnanini of Stone & Magnanini LLP.
Clarke is represented by Scott L. Reichle and Jamie Shoemaker of Patten Wornom Hatten & Diamonstein LC, and Kenneth Yoffy and C. Thomas Turbeville of Yoffy & Turbeville PLC.
Encompass is represented by Jeff Layne, Ben Koplin and Lesley Reynolds of Reed Smith LLP, and John Brennan and David O'Brien of Crowell & Moring LLP.
The federal government is represented by John Henebery of the U.S. Department of Justice's Civil Division.
The cases are U.S. ex rel. Simon et al. v. HealthSouth of Sarasota Limited Partnership et al., case number 8:12-cv-00236, U.S. ex rel. Higgins v. HealthSouth Corp., case number 8:14-cv-02769, and U.S. ex rel. Clarke et al. v. HealthSouth Corp., case number 8:14-cv-00778, in the U.S. District Court Middle District of Florida.