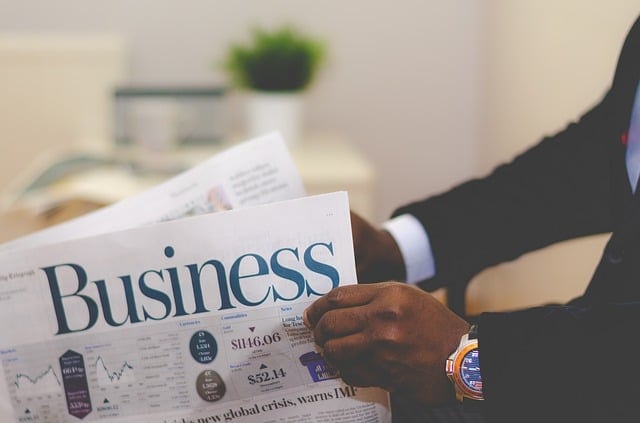 As the rise in retail sector bankruptcies in recent years has reached a fever pitch due to the economic impact of COVID-19, Stephanie Lieb discussed the outlook for these struggling retailers in a May 28, 2020 article in Tampa Bay Times on the future of local malls whose retail tenants are increasingly filing for bankruptcy protection or even close their doors forever.
Just because a store chain files for a bankruptcy doesn't mean it will be gone tomorrow, but as Lieb points out, it's going to be a challenge for department stores in particular to come out the other end intact under the current conditions.
Businesses typically emerge from bankruptcy court  in one of a few ways, according to Lieb: They either sell the whole operation, sell parts of the company or come through it as  a smaller company that's been reorganized. Retail stores usually remain open in order to make as much money as possible to pay off creditors.
"I think all those factors make a post-COVID Chapter 11 more difficult," Lieb said. "On top of that, and because of that, it's hard to predict future revenue or a company's value, and those two things are part of a bankruptcy plan."
For the full article, please click here.