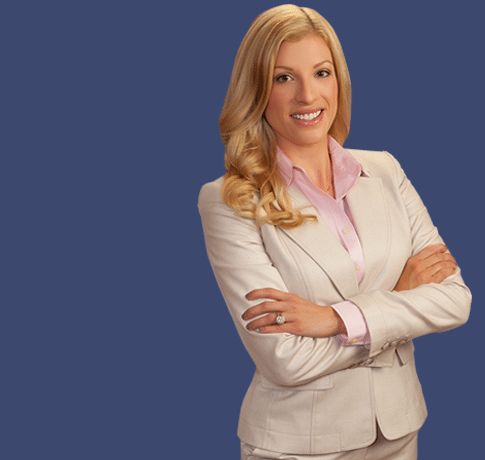 Originally published in the October 2020 issue of Tampa Bay Business & Wealth magazine.
Imagine walking through International Plaza a year from now. What will you find? Surely none of us can escape the news of shuttering storefronts and faltering brands. Once we have a viable vaccine, will consumer confidence and spending rebound for these retailers? For many, it is already too late. What will replace a day at the mall as we knew it?
This harsh reality confronts mall owners, their tenants and property management firms, alike. They are all attempting to prepare for, and predict, what the post-COVID retail and shopping experience will look like and how/where they will fit into it.
What does bankruptcy look like for retailers?
Many of the retailers in International Plaza have already sought bankruptcy protection. Some of these may have surprised you, as they were once adored labels. What surprised me, even though I have worked on some of these cases as a bankruptcy attorney, is the length of the list: California Pizza Kitchen, Neiman Marcus, J.Crew, Ann Taylor, Bar Louie, Papyrus, GNC, Gap, Forever 21, Brio Tuscan Grille, True Religion, Lucky Brand, Aldo, Chico's and Claire's.
Still others have been rumored to be in financial distress, by Forbes, based on Fitch and S&P downgrades in April: Dillard's, Levi Strauss, Nordstrom, Kay Jewelers, Zales, Piercing Pagoda, Coach, Kate Spade, Stuart Weitzman, Victoria's Secret. In June, Forbes also reported a steep decline in revenues for Cheesecake Factory nationally.
According to MoneyWise, a personal finance website, a record 9,500 stores went out of business in 2019, and as many as 25,000 could shut down permanently in 2020. Add to this statistic that some projects stalled before they could get underway. For example, International Plaza was a slated site for a CMX Cinemas/Cinemex before the dine-in movie theatre was forced into bankruptcy.
Chapter 11 has not meant that these stores will, necessarily, go out of business, however. To be sure, many enter bankruptcy for the sole purpose of completing an orderly liquidation. Think Papyrus. Some utilize Chapter 11 to sell the whole business, or just the salvageable parts. This was the case for Brio Tuscan Grille. Still others have opted to close many of their locations shedding expensive leases, or unprofitable arms of business, in an effort to emerge as a leaner version of themselves. Look at Neiman Marcus.
The writing was on the wall, so to speak, for many of the retail businesses that filed bankruptcies in the past few months. The so-called "retail apocalypse" began long before the pandemic. Many merchants, large and small, were barely hanging on for years, trying to compete with online giants. Some had already abandoned their brick-and-mortar locations in favor of strictly online platforms. The shutdowns, accompanying the onset of COVID-19, merely sealed the fates for these struggling businesses.
The future of retail
So, what will the shopping malls such as International Plaza look like in 2021 and beyond? Will pent-up demand create a buying frenzy? Once people feel safe again, to shop and dine with reckless abandon, will these struggling retailers bounce back with a vengeance? Or, will the pandemic leave its mark on International Plaza for the foreseeable future, changing the make-up of the mall in a more permanent and palpable way?
Perhaps a grocer will snap up the Neiman Marcus space? A CVS could fill up the California Pizza Kitchen space. It is not so far-fetched to think a fulfillment center, senior living facility or medical offices will back-fill these spaces. Pure speculation on my part, of course.
When considering retailers who are thriving (Amazon aside), home improvement stores and sporting goods stores have reported record growth in sales in 2020. Logically, people forced to stay at home have taken the opportunity to tackle home repairs and make improvements. Many have been looking for outdoor activities during the pandemic as well.
Conclusion
Still, it is possible that malls will morph into a "one-stop" community center with shopping, entertainment and medical facilities. Picture it: you could get a check-up, prescriptions filled, have lunch and pick up your groceries, and a new Gucci bag, all in the same air-conditioned space.