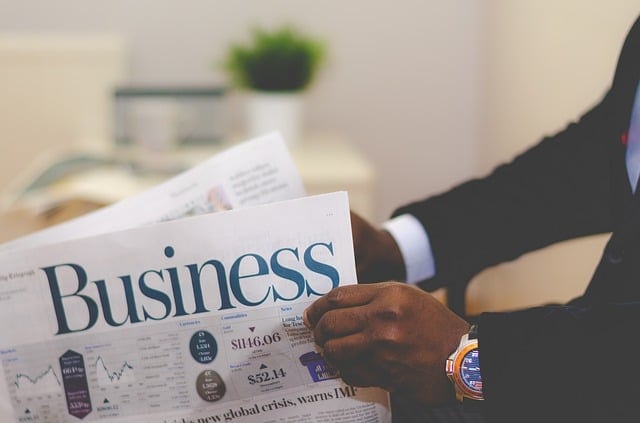 Stephanie Lieb authored the article "A Secured Creditor's Guide to Navigating Chapter 11," published by Law360 on December 1, 2017, which serves as a guide to help secured creditors navigate the often complex process that ensues when a borrower files for Chapter 11 protection. "To a secured lender, a borrower filing for Chapter 11 protection can present a daunting proposition – from digesting the schedules and first-day motions and tracking the many deadlines to developing and implementing a strategy to maximize potential recovery," Lieb wrote.
To help creditors move forward with the process, Lieb provided a checklist of 10 considerations for secured creditors to acknowledge:
Understand the Loan and Collateral Position Quickly
Be Vigilant as to the Case Deadlines and Filings
Evaluate the Schedules Carefully
Prepare and File the Proof of Claim Early
Understand the Parties in Your Case
Utilize the Rule 2004 Examination Process as Needed
Choose Your Initial Response Strategy Wisely
Study and Use the Disclosure Statement and Monthly Operating Reports to Your Advantage
Approach Confirmation Thoughtfully
Create a Post-Confirmation Default Plan Early
"In the end if a borrower does file for Chapter 11, secured creditors have several tools available to safeguard collateral, minimize potential losses and maximize the opportunity for recovery," explained Lieb. "The onus is on secured creditors to protect their claims by planning, paying attention to deadlines and details, and staying vigilant in terms of their recovery."
Law 360 subscribers may read the full article here.