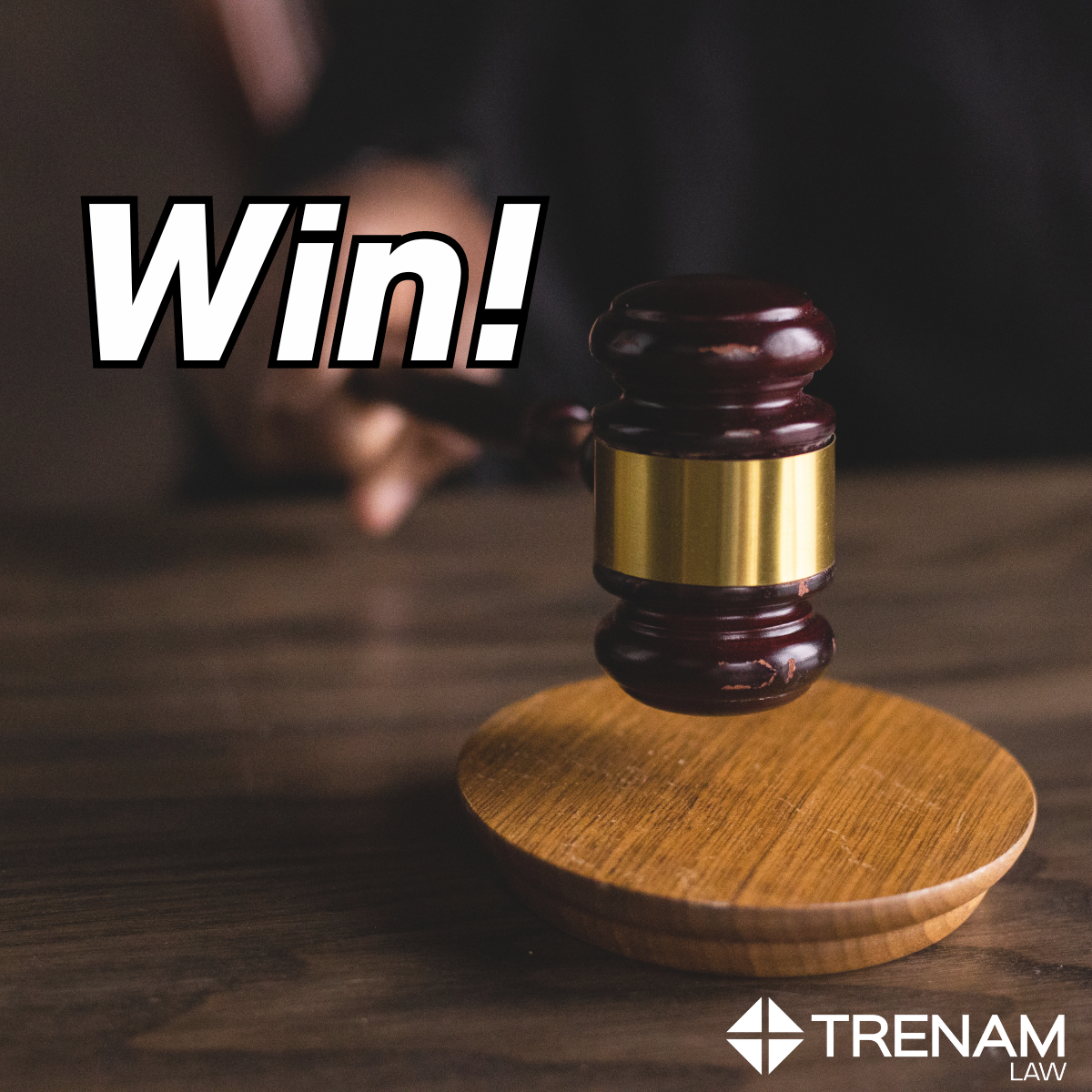 Reposted from Kim Driggers, FCA General Counsel
State Farm's niche practice of singling out chiropractors and suing them for fraud across the State of Florida and in other states in the country was finally put to the test during a three week trial in the Middle District of Florida (Tampa Division) where a jury issued a verdict in favor of each of the 16 defendants ranging from chiropractors, medical doctors, the nurse practitioner, and the clinics in which they worked.
Over a year ago, State Farm filed State Farm Auto. Ins. Co. v. Michael Thomas Larocca, D.C., et al., alleging the physicians fraudulently submitted bills for PIP benefits for medically unnecessary and unlawfully rendered treatment pursuant to a predetermined treatment protocol of initial examinations, exam findings, courses of treatment, EMCs, and final examinations. State Farm asserted claims for common law fraud, civil conspiracy, unjust enrichment, and a claim under Florida's Deceptive and Unfair Trade Practices Act (FDUTPA).
Through the persistence of Dr. LaRocca and the others forced to defend themselves against State Farm and the hard work and dedication of FCA speaker and lawyer Patrick Causey and his team of lawyers at Trenam Law including John Goldsmith, Catherine DiPaolo, and Kyle McCabe, State Farm will now be forced to compensate all the chiropractors, MDs, and nurse practitioner in the case for the attorney's fees and costs spent to litigate this case.
Patrick Causey, Esq. is a Shareholder at Trenam Law in their Litigation and Dispute Resolution Group. He concentrates his practice in business and healthcare litigation. He will be speaking at the FCA's Southwest convention, November 17-19: A Target on Your Back? The Claw-Back Schemes of Three of the Top Four Largest Florida Auto Insurers. He can be reached at pcausey@trenam.com.