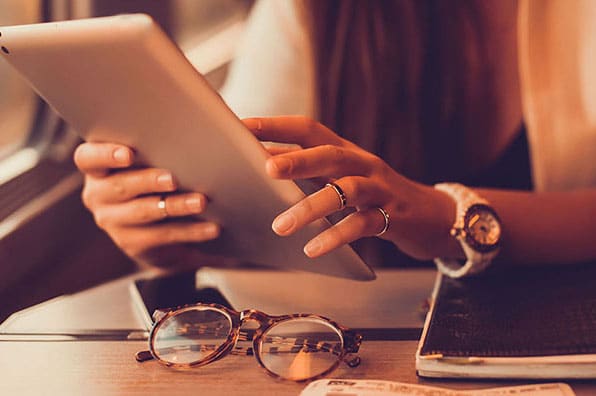 Several Trenam Law attorneys have been recognized in the Chambers USA 2016 Guide to America's Leading Business Lawyers. The prestigious legal directory cited the following Trenam attorneys as leading practitioners in their respective practice areas:
Bankruptcy/Restructuring
Lara R. Fernandez
Mike Horan
Construction
Robert H. Buesing
Gregg E. Hutt
John Vento
Corporate/M&A
Nelson T. Castellano
Gary I. Teblum
Real Estate
Alan Asendorf
Paul Bain
David R Brittain
Richard Sollner
The Chambers Guides have been ranking lawyers and law firms since 1990, and now cover 185 jurisdictions throughout the world. They rank lawyers and law firms based on research, and surveys but their most credible source of information is their "in-depth face-to-face and telephone interviews" with lawyers and clients.