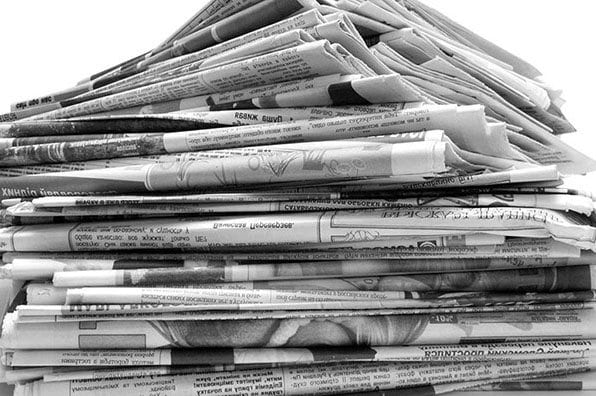 Trenam Kemker is pleased to announce that seven of its attorneys have been ranked as leading practitioners in four different practice areas in the 2014 edition of Chambers USA, a highly regarded directory featuring client-led intelligence on America's leading lawyers for business. The complete 2014 guide is available at www.chambersandpartners.com/USA.
Trenam Kemker attorneys recognized by Chambers USA in the 2014 guide, along with the practice areas in which they were selected, are:
J. Alan Asendorf– Real Estate
Paul D. Bain – Real Estate
David R. Brittain – Real Estate
Roberta A. Colton – Bankruptcy/Restructuring
Richard H. Sollner – Real Estate
Gary I. Teblum – Corporate/Mergers and Acquisitions
John S. Vento – Construction
Chambers and Partners have been ranking law firms and lawyers since 1990. Employing a team of 150 editors and researchers, Chambers bases its rankings on conversations with lawyers and clients, including in-depth phone and face-to-face interviews.