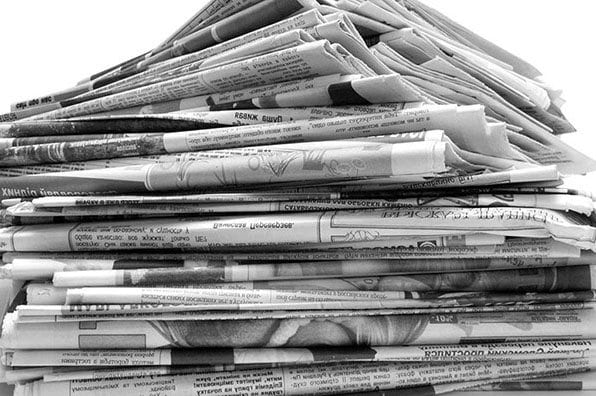 Trenam Kemker attorneys and staff raised $3,000 to sponsor a Southeastern Guide Dogs puppy-in-training and earned the right to name the puppy. The name "TK" was chosen by a firm-wide vote. TK, short for "Trenam Kemker," was born March 10, 2013.
TK is learning basic puppy training and socialization before he enters "Puppy College" under Southeastern Guide Dogs rigorous program in Palmetto to prepare the dog to serve a visually impaired individual or disabled veteran.
Trenam Kemker's commitment to Southeastern Guide Dogs dates back to 2011 when a former attorney volunteered her time to Southeastern Guide Dogs and would bring the puppies she was training to the firm for socialization. As a result of the camaraderie the dogs generated, Trenam Kemker's attorneys and staff became regular supporters of the organization.