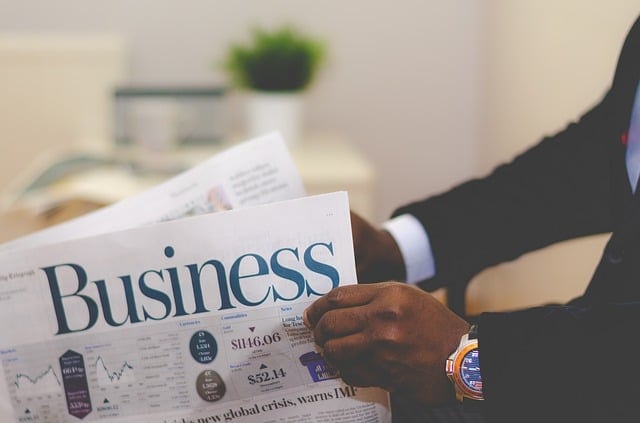 In an article published online by the Tampa Bay Business Journal on July 26, 2018, Trenam Law announced the arrival of five new attorneys who will expand the firm's Real Estate and Lending Transactions Group. C. Graham Carothers Jr., Timothy M. Hughes, Gregory-Scott R. Haney and Cate Wells join the firm as Shareholders, and Mathew S. Poling joins the firm as an associate.
"We were looking how to grow that practice area," Tate Taylor, a partner at Trenam, said. "We wanted to commit to that practice for the long-term, and things worked out very well for us. This is exactly the kind of match we were patiently waiting for, and we could not be more excited."
Carothers, Haney, and Hughes are based in the firm's St. Petersburg office, and Poling is based in Tampa. Wells works from both of Trenam's offices, splitting time between Tampa and St. Pete.
Click here to view the full article.