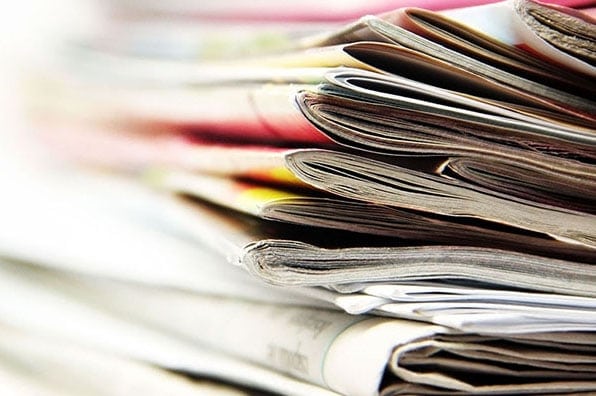 The Trenam law firm announces the appointment of Paul D. Bain as co-leader of the Commercial Litigation group and Robert G. Stern as co-leader of the Real Estate & Lending Transactions practice. Bain succeeds Robert H. Buesing, and will lead the practice alongside Beth A. Cronin. Stern assumes the role from Robert C. Decker, and joins David R. Brittain as co-leader of the group. Buesing and Decker both remain with the firm, returning to their practices after several years of distinguished leadership.
"Paul and Robert share a commitment to excellence and leadership within their profession and community," said J. Eric ("Tate") Taylor, chair of the Executive Board of Trenam. "While both are assuming positions from accomplished and well-respected attorneys within our firm, we are confident that their dedication to client service will inspire continued success, both firmwide and within their respective practice groups."
In addition to these roles at Trenam, both attorneys are active leaders within their community.
Bain recently spoke at the HANDY 10th Annual Scholars Breakfast on May 21, 2015, an event recognizing scholarship recipients who have overcome abuse and neglect to graduate college. In a speech commending the scholars for their achievements in the face of adversity, Bain delivered a message of hope, built from his own experience in foster care and overcoming obstacles to obtain his goal of becoming a lawyer. His speech can be viewed here.
Stern was recently appointed by Gov. Rick Scott to the University of Florida board of trustees earlier this year. In this capacity, Stern works with other business leaders to oversee the university's facilities and program needs.
Bain practices in the area of eminent domain and property rights litigation.  He earned his undergraduate degree from Stetson University, and his law degree from the University of Florida Levin College of Law.
Stern's practice focuses on commercial real estate with an emphasis on transactional and financing matters. He earned his undergraduate and law degrees from the University of Florida.