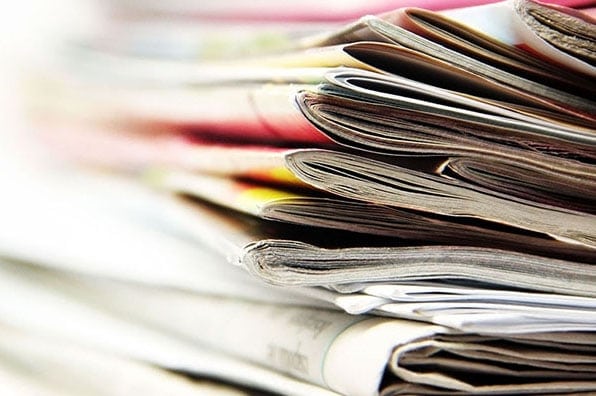 While COVID-19 has ravaged the restaurant industry along with much of the U.S. economy, Brian Tunis shared insights on why franchise restaurants could present a strong opportunity for investors in a July 31 article published by QSR.
"While chain restaurant transactions were down 43 percent year-over-year in the week ending April 12, as of early June – at a time when a majority of restaurants had reopened in some capacity – sit-down chains had recovered to a 30 percent decline year-over-year," Tunis said. "Quick-service chains had recovered to just a 13 percent decline year-over year." In addition to these indicators of improving financial performance, Papa Johns and Popeyes each had sales increases greater than 20 percent.
Franchises have several benefits over independent restaurants to surviving and becoming attractive investments in the midst of a pandemic, including strong and well-tested infrastructures that allow for quick adaptation in challenging times. Economic factors have also made franchising a worthy venture as of late. Franchisors have slashed royalty rates to encourage continued franchise sales, and current franchisees might be looking to sell their business quickly out of economic uncertainty, which could lead to lower prices.
When determining whether to become a franchisee or expand the business, the first step is to identify concepts that are the right fit for you and that are handling the challenges presented by the pandemic well. In the initial Franchise Disclosure Document and Franchise Agreement, there could be more flexibility than usual now to negotiate terms and expenses. An experienced franchise attorney can help greatly when assessing these documents.
For the full article, please click here.