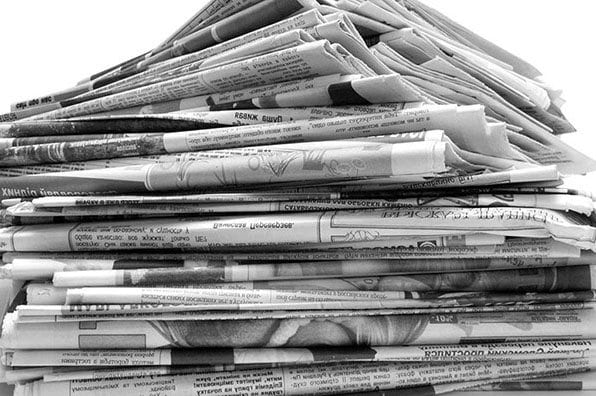 Trenam Kemker is pleased to announce that Business Leader® recognized attorney Alicia Koepke as one of the Top 50 Entrepreneurs in Tampa on February 21, 2012 at an event held at the Tampa Palms Golf & Country Club. Over 3,500 business professionals in the Tampa area were nominated by local business leaders for the Top 50 Entrepreneur Award. This year's winners were chosen based on their outstanding leadership, dedication determination and entrepreneurial success in 2012.
All of the 2012 recipients of the Top 50 Entrepreneur Award will be revealed in the March/April issue of Business Leader® Magazine
Koepke is a member of Trenam Kemker's Commercial Litigation Practice Group and is based in the Tampa office.